Avoid these FAKE sites at All Costs !
Here's in a look at the more common scams and ways to avoid becoming a victim as you join the exciting future of cryptocurrency.
If it seems too good to be true, it probably is a SCAM !
They want you to send Cardano or Ethereum and you will double your coins ! FAKE => You will lose all your coins !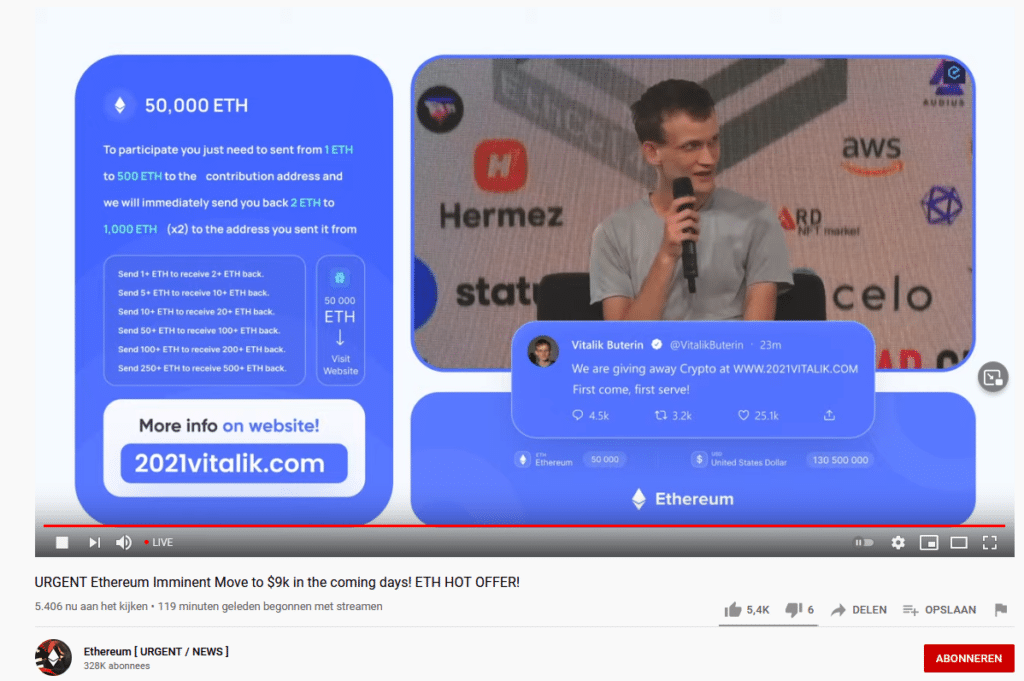 Some websites are offering FREE Cryptocurrency coins by solving small tasks or just by solving captacha's. Here is a list that you should AVOID at all Costs !
You can claim the free crypto but you will never get a payout ! Don't wast your time on these sites !

https://www.Coinfaucet.net | Problem => NO PAYOUTS
https://www.bitcoinsp.in | Problem => NO PAYOUTS